Our restaurant is the very image of Corsica, and in itself suggests all that its cuisine conceals in terms of land and sea flavours, perfumes and aromas. A charming place where the pleasure of the taste buds blends with the pleasure of the eyes, thanks to our panoramic view over the sea. Cape Corsica.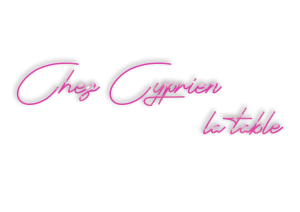 "Chez Cyprien, our La Pietra restaurant
An elegant kitchen with a breathtaking view
Between voluptuousness and elegance, come and contemplate our chef's dishes and savour the view that awaits you on the horizon. Or maybe it's the other way around, but both are possible, as the flavour of our dishes equals the beauty of the view that our restaurant has to offer. "Chez Cyprien", where the pleasure of tasting equals that of contemplating.
This Balagne table, with its view of the sea, will delight you from the moment you arrive. Once you step on the red carpet, you will immediately be at the centre of all our attentions, with perfect comfort and a decor that is both luxurious and simple.
"Chez Cyprien" is La Pietra's restaurant and aims to be elegant but friendly, an experience entirely designed to offer you a unique and original culinary journey. A refined setting, overlooking the sublime view of the Corsican Cape, a hushed setting that enhances the new menu of our Chef Jordan Cesaire.
"Chez Cyprien" is much more than a restaurant; it is a true gastronomic odyssey through the island's products and the history of the hotel, which celebrates its 60th anniversary in 2021.
The restaurant is open every evening and only at lunchtime in high season.
Travelling cuisine in Balagne
Restaurant land and sea from here and elsewhere
While our restaurant offers a breathtaking view, our cuisine whets the appetite. Our chef Jordan Cesaire's cooking is based on his countless trips around the world. And it is at La Pietra that he has put down his forks to let you enjoy them. His influences are to be found everywhere he has set foot, but they are also to be found on your plates.
Original and colourful dishes, spicy and surprising flavours, he combines ancestral techniques and modern cuisine according to the local arrivals. Yes, the chef composes with fish from the local fishery and meat from Balinese breeders. Come and discover his famous giant prawns flambéed with whisky or his mysterious "Terre et Mer" perfectly associated with our finely selected Corsican wines.
To end the day well, our bar awaits you.
Take a moment to relax in our SPA.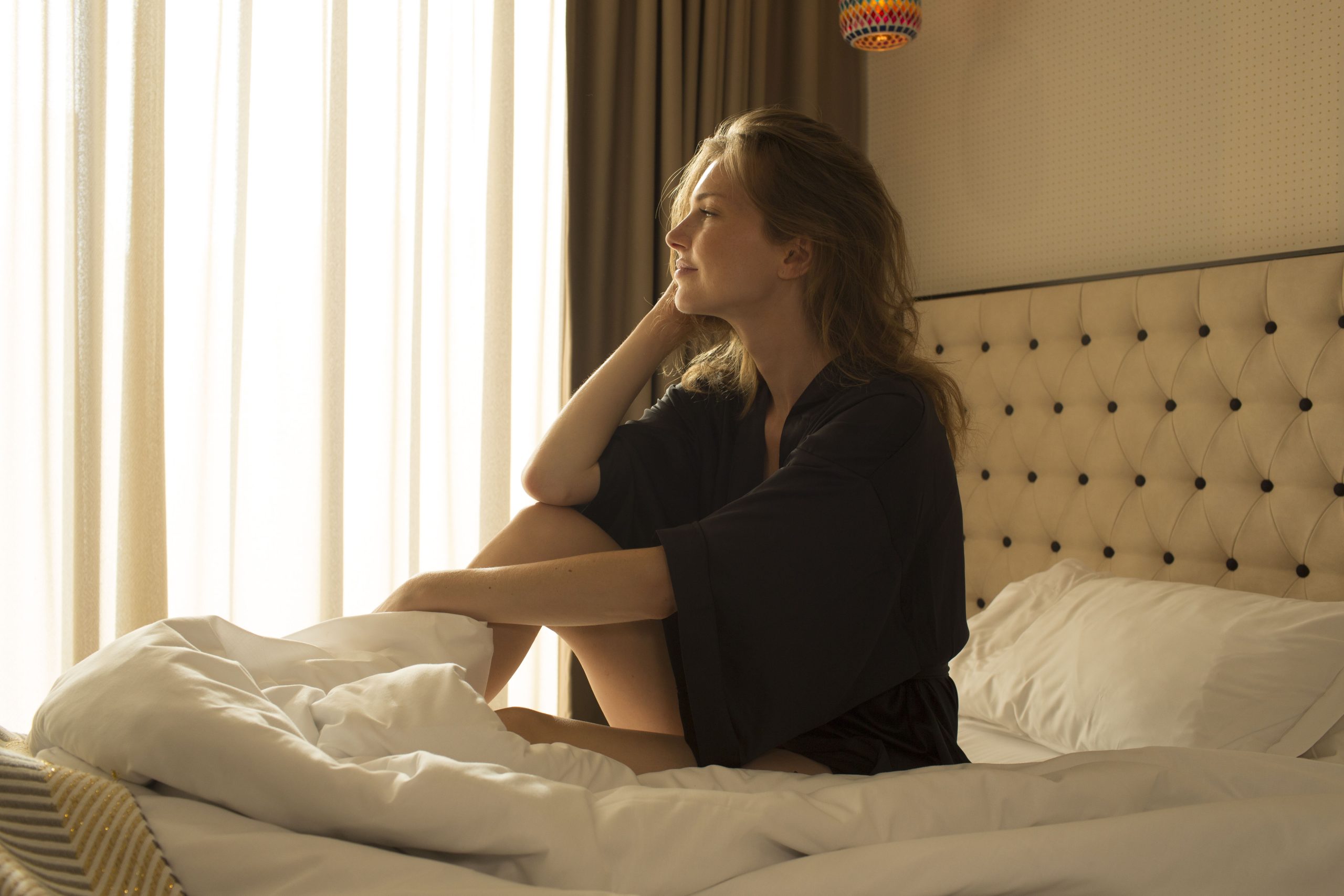 All our gift vouchers to offer.