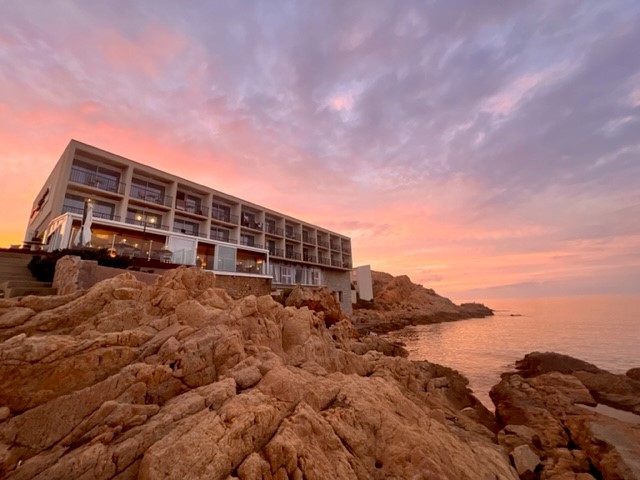 Welcome to Hotel La Pietra in Ile Rousse
THE SEA AT YOUR FINGERTIPS
La Pietra hotel Ile Rousse is ideally situated on the seafront. Nestling in this corner of paradise since 1961, the orientation of our hotel gives you an unbeatable view of the sea. Balagne.
At any time of the day, the Corsican light transforms the window of your room into a masterpiece. With its restaurant, bar and musical evenings, its design decor, its renovations and new features including a spa... Hotel La Pietra is your next destination!
With its strong cultural heritage, our hotel is located in a place steeped in history. L'Ile RousseSituated between the Genoese occupiers and the port of Calvi, the town developed both as a commercial port and as a seaside resort. Later, the Luciani family acquired the hotel in 1970. By following in the footsteps of our illustrious ancestors, you'll be showing your taste for incomparable panoramas.
Behind his pianos, the chef offers his guests a culinary recital. Drawing on a wide range of influences, local produce and producers, and oriental spices, the chef conducts his cuisine like an orchestra conductor, never failing to add surprising notes from his travels around the world that have fuelled his inspiration.
The terrace offers an ideal view to enjoy the chef's dishes. This view can also be the occasion to start the day with our breakfast buffet served from 07:00 to 10:00. For your morning treats, we favour a selection of island products.
THE GENTLE WORLD OF ILE ROUSSE
Let yourself be tempted by a moment of relaxation in our wellness area all day long, from 10am to 10pm. Sauna, spa, Jacuzzi, everything you need to unwind. Our soft décor of wood, ceramics and subdued lighting is designed to help you relax. Add to that a view of Cap Corse, and you'll be convinced to come and enjoy a wellness break at our hotel. La Pietra hotel Ile Rousse. We also offer a wide range of body treatments, all carefully crafted and made-to-measure, with the sea always in our sights.
PLEASURE FOR THE EARS AND THE PALATE
Our bar and its musical journeys are a central point of the hotel. "Chez Mimi" welcomes you in a warm and lounge atmosphere. Tapas created by our chef, house cocktails and Corsican wines for your palate. Songs and music from all over the world, a journey between Africa and Latin America or jazzy sounds for your ears during the whole summer period. Come and spend memorable evenings at "Chez Mimi" to end your days in style.
MEMORABLE MOMENTS AT LA PIETRA HOTEL ÎLE ROUSSE
Would you like to organise an event, whether private or professional? Our hotel is the perfect place to do so. Its location by the sea and at the end of the world on the island of La Pietra make it the ideal place to meet with your family and friends or with your colleagues. We do our utmost to ensure that your events, seminars, team building or weddings go as smoothly as possible and that each event with us becomes an unforgettable moment in life.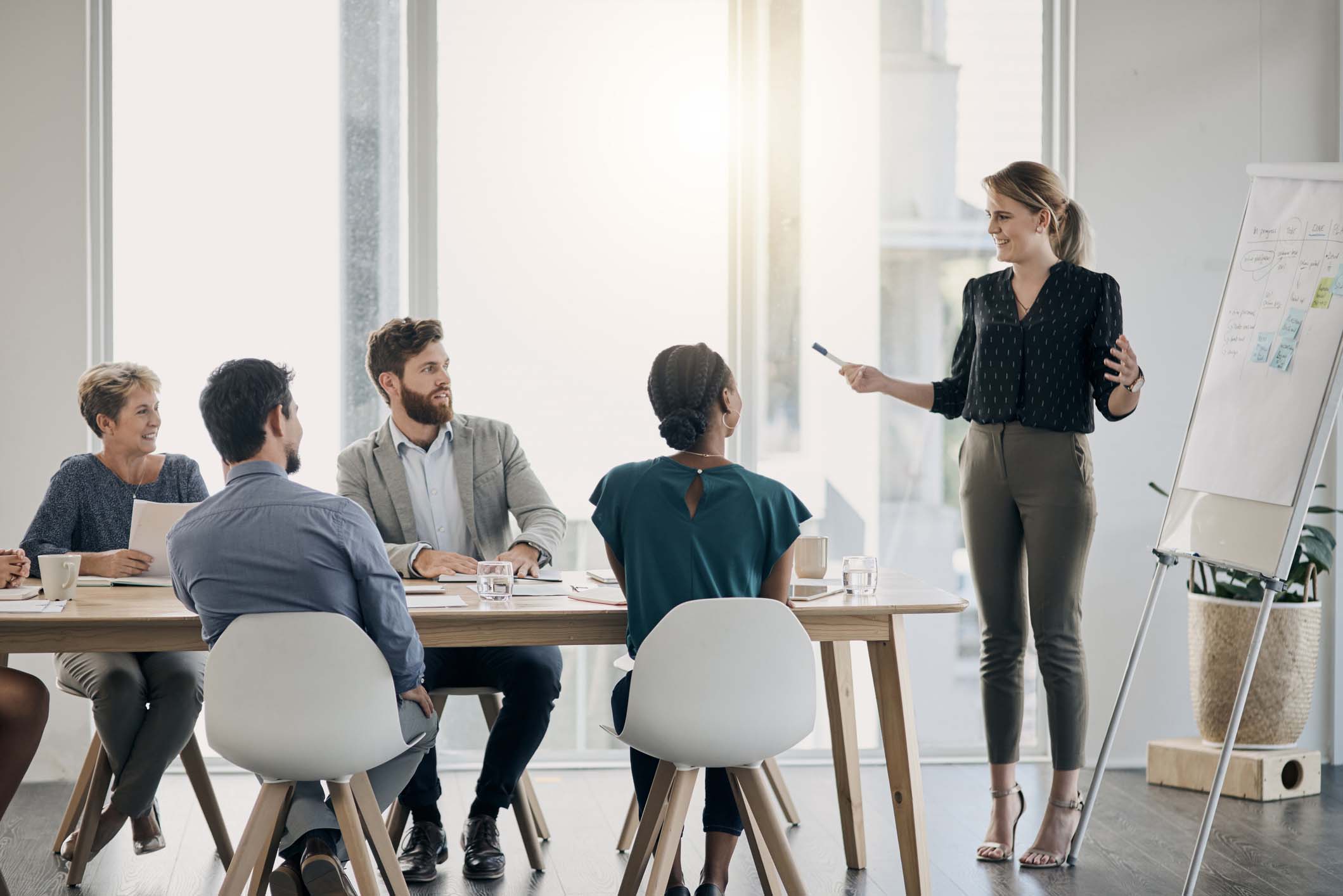 Follow us on
facebook & instagram
All there is to see on the aptly named Île de Beauté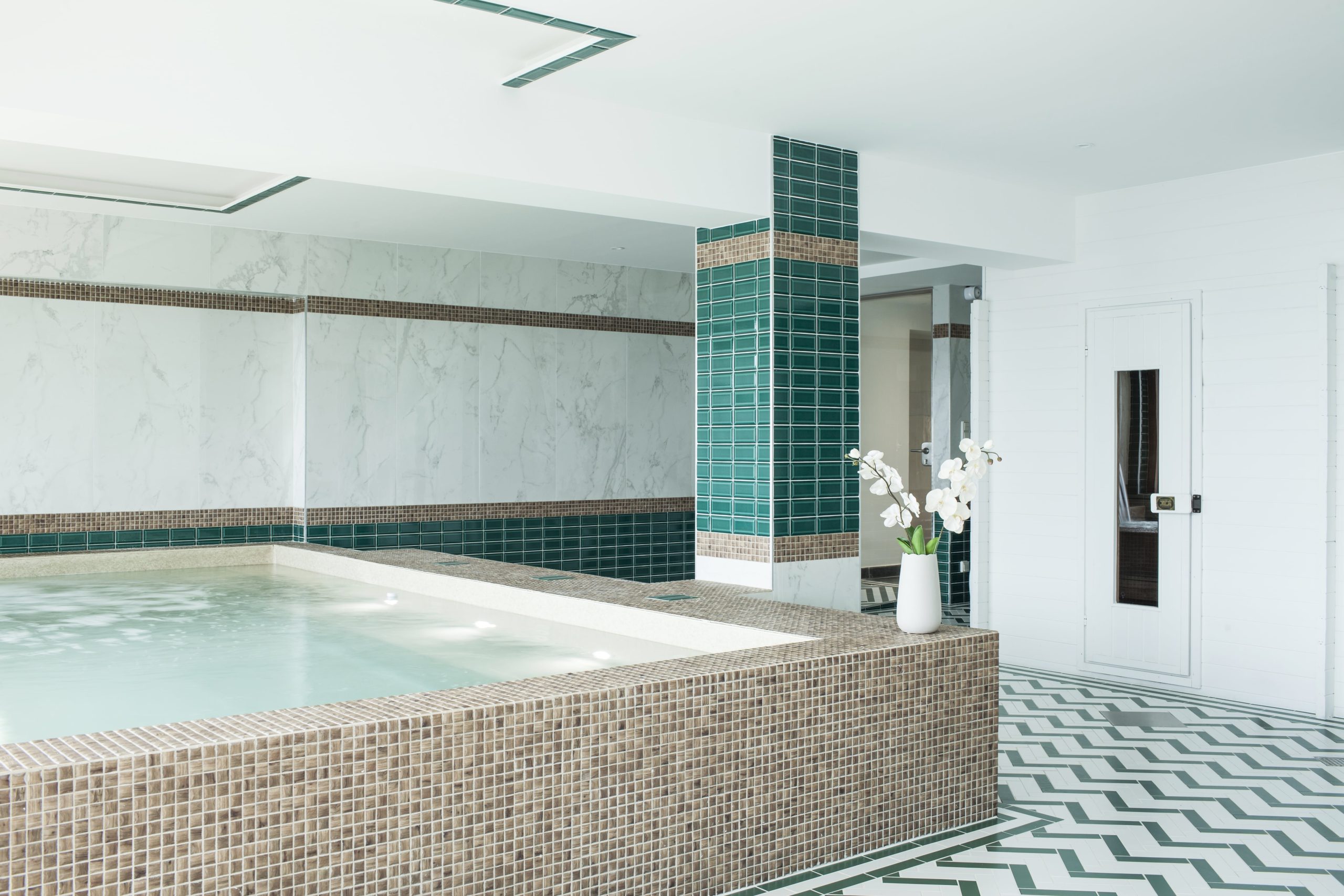 Discover all our special offers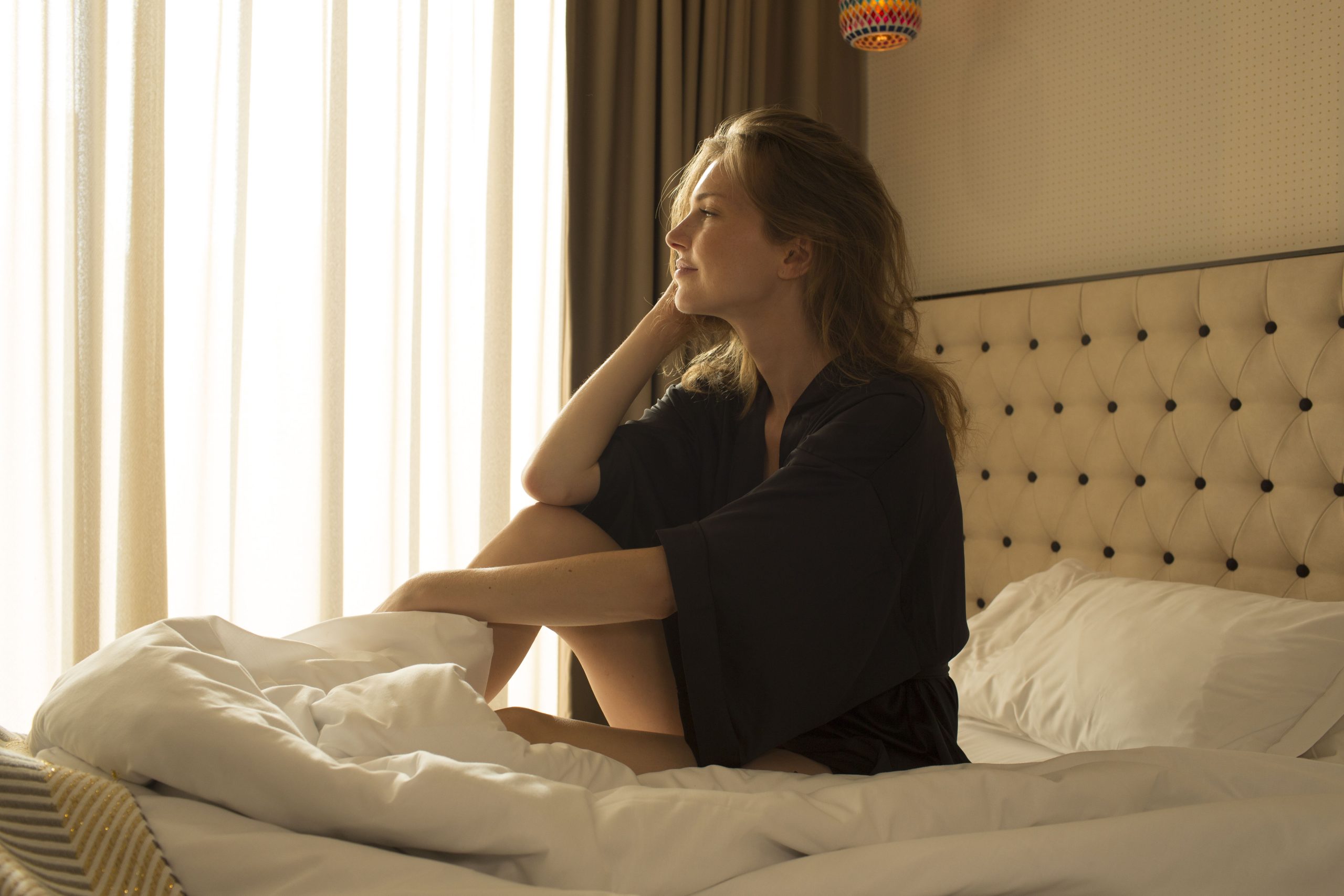 To please yourself or someone else