Haute Corse, Ile Rousse, Bastia, a multitude of possible pleasures
Whatever your stay with us in our Corsican hotel by the sea, it would be reasonable, no doubt, to persuade you that it will be too short, alas. Too short to embrace everything in one go, so multiple is our Corsica in its unity, so varied its identity.
Too short for Bastia, whose tourist office offers, among other things, a visit of the city under some of its most unusual aspects, from the Place Saint Nicolas to some of its most remarkable churches, from district to district, drawing with a lively verb the portrait of local characters along the shaded streets of the old town.
Too short for the Cap Corse and its fishing villages, each with its own unique charm, dotted along the coast on either side of the Serra. Too short for the Agriates Desert, a vast, preserved natural area where the maquis is the green setting for the two pearly pearls that are the beaches of Saleccia and Lotu.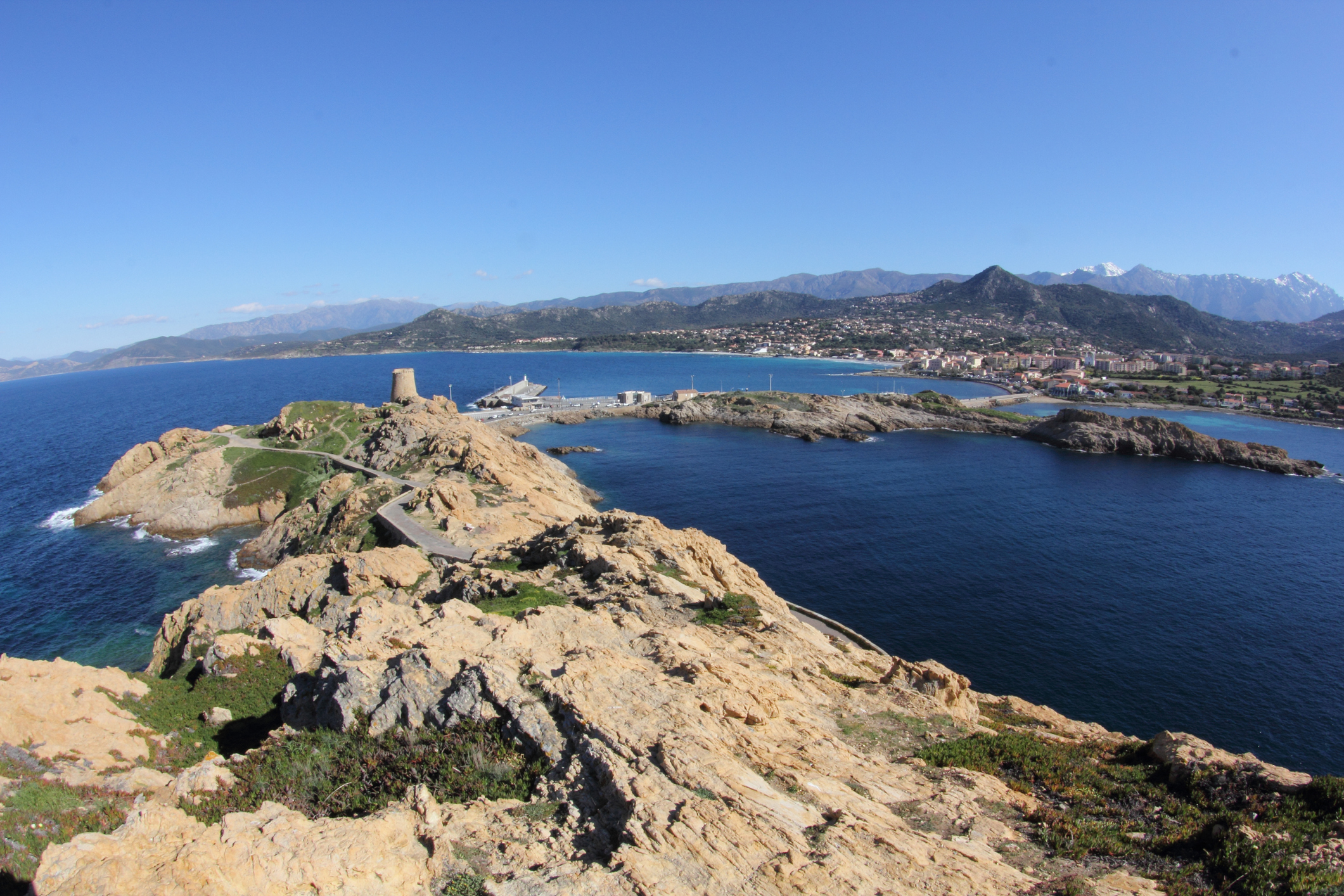 And also a lot of happiness in southern Corsica
Too short for the Gulf of Porto, whose UNESCO inscription as a World Heritage Site is immediately understandable.
Too short for Ajaccio, the imperial city of coral, the birthplace of the Buonapartes, which honours them in a thousand ways. Too short for the Restonica valley, whose fresh, clear water provides locals and tourists alike with so much leisure and enjoyment.
Too short for Bonifacio, whose marina is a spectacle in itself, so close to the often tumultuous waters of its "Mouths", overlooked by the stern and impregnable medieval citadel, perched on its cliff, a stone's throw from the uninhabited islands of Lavezzi... Too short to taste all the salt of this immense little island... but you'll be back!