Corsica seminar in Ile-Rousse
La Pietra for a turnkey seminar
Want to organise a seminar in Corsica? Our team will take care of everything for you. From the arrival of your group, transfer and luggage handling, to the setting up of the room and the organisation of your stay, we are at your disposal. We have the experience, the attention to detail and the reactivity necessary to ensure the success of your corporate events. You will benefit from a turnkey stay and will be able to concentrate on the cohesion of your teams during this Corsican seminar.
Between moments of relaxation and moments of reflection and work, every desire is met here, every window opens onto magical panoramas where your guests, clients or colleagues will feel privileged. Our meeting room is a real haven of peace, bathed in light and open to the sea, to offer you the best possible conditions for a successful stay.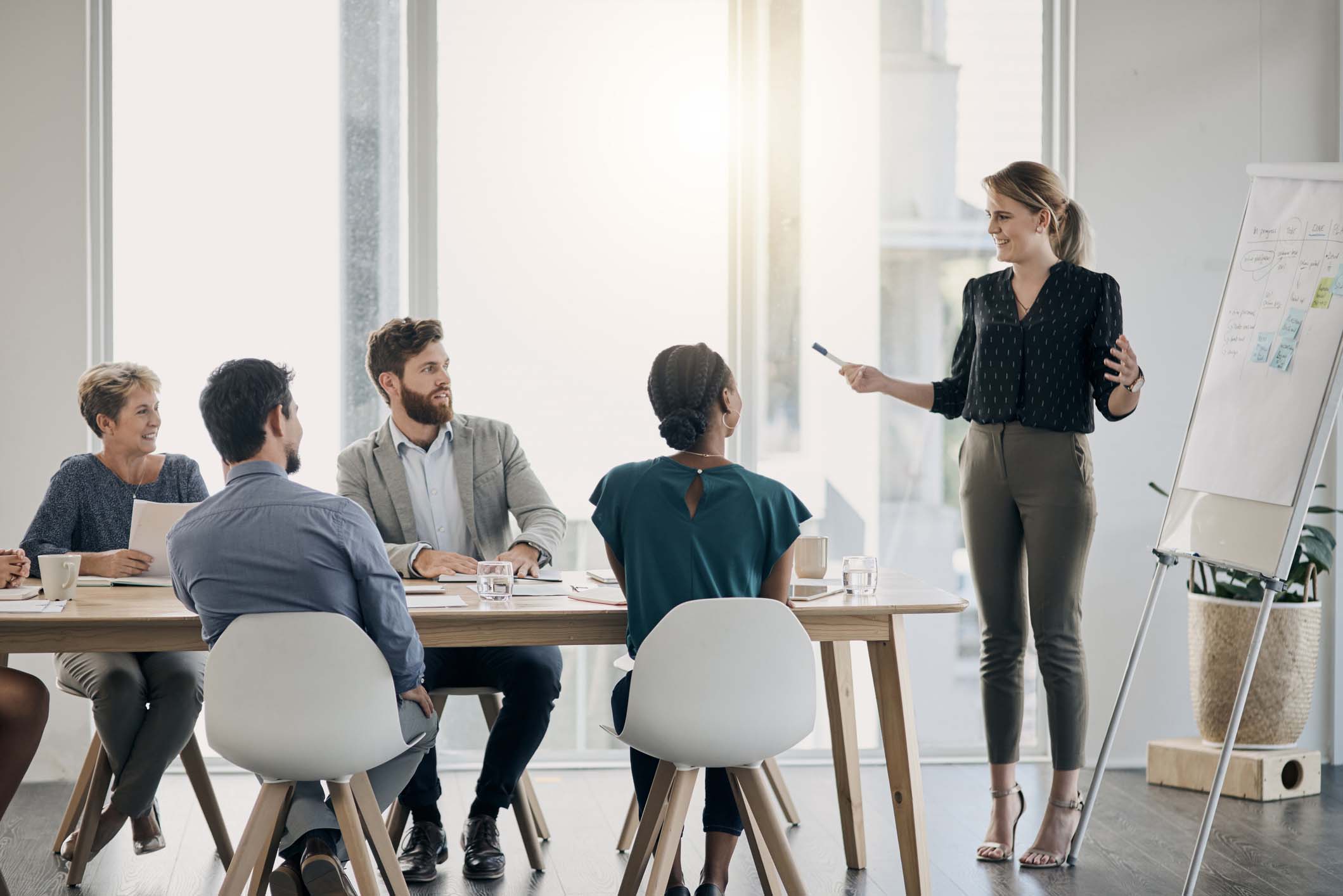 Corsican Seminar Room
in Ile-Rousse
Everything to make your event in Corsica a success
A room overlooking the sea, bathed in natural light and overlooking a breathtaking panorama, this is the ideal setting for organising your Corsican seminar in Ile Rousse. Spacious and bright, our room has several configurations according to your convenience and wishes. It is also air-conditioned and the windows can be blacked out.
Our reception room is fully equipped with free wifi coverage, a video projector, a mobile projection screen, flip charts, white boards and all the basic equipment needed for your seminar. All other audiovisual equipment is available on request. In order to receive your guests, a free and guarded car park is at your disposal.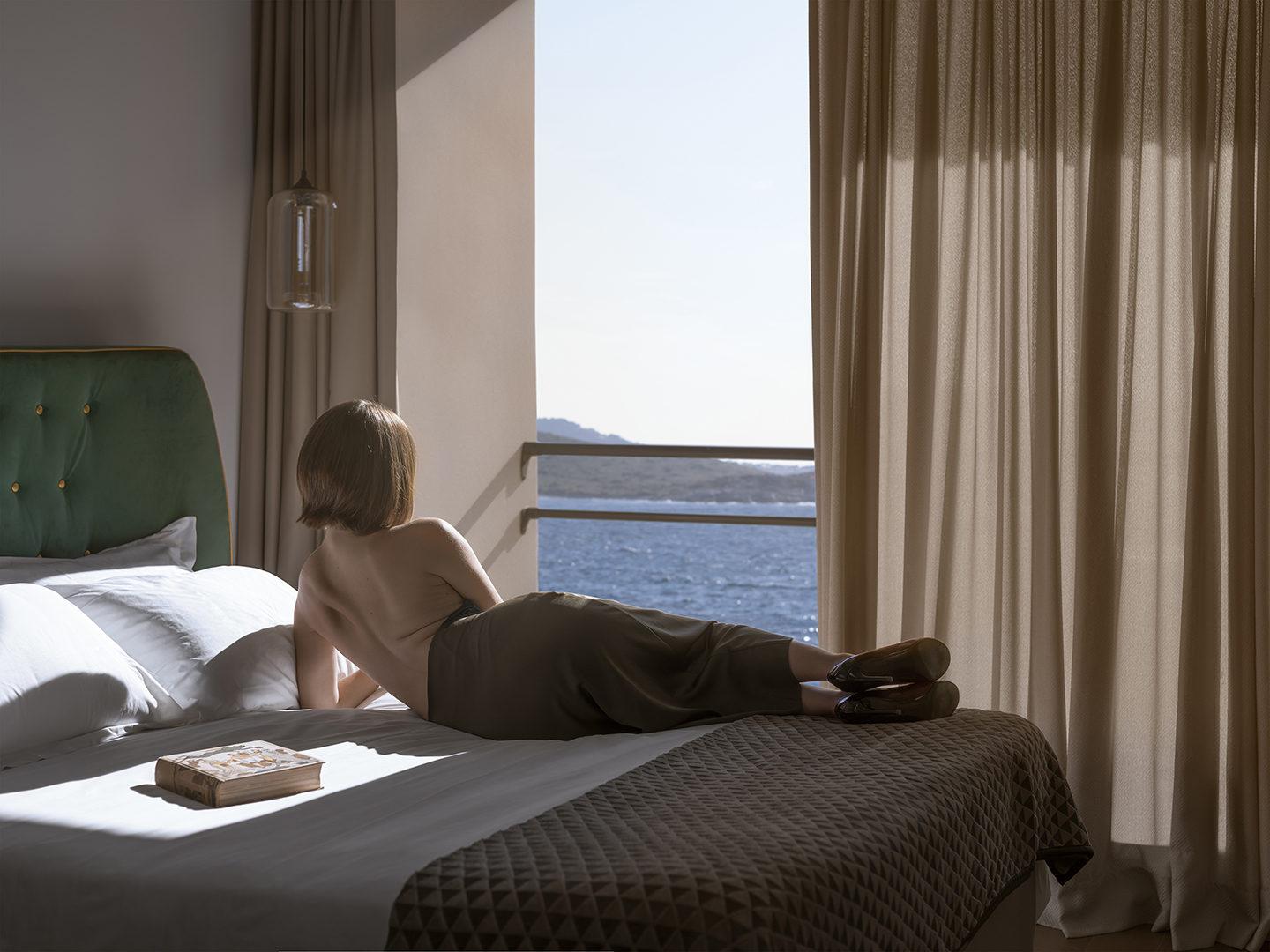 All the comfort of our 40 rooms