Corsica Spa Hotel: relaxation and pleasure
Corsica Spa Hotel: relaxation and pleasure
The eye is already rested when you look at it. The harmony of the colours and materials announces that whoever enters here will come out refreshed, invigorated and relaxed. You are taken down in a bathrobe, directly and free of charge from your room. The ceramics, the wood, the subdued lights studied for rest, the opening on the Cap Corse come to add to the giant Jacuzzi, the sauna and the spa.
Our spa hotel corsica offers you this delicious blend with free access from 10am to 10pm every day (and more on request). The sauna will invigorate you after the day's sea air: the evening is yours.
Massages & treatments at La Pietra in our spa hotel in Corsica
Wellness and relaxation appointments
Corsica We know how to welcome you and your daily explorations, lounging in the sun or our memorable evenings can make you want to entrust your body to our expert hands. Our Spa has a relaxation area dedicated entirely to body treatments. We have specialists in body modelling who work on request and by appointment, in our dedicated room, with a sea view or in the dark. Your well-being is our priority from the moment you step foot on our premises. We only use top-quality Corsican products, which are organic and made from local plants. Our treatment menu, with its meticulous, made-to-measure services using traditional or innovative techniques, will prepare you for other discoveries, new facets of our Île-Rousse and the whole of Corsica.
We also offer yoga classes on the lighthouse of the island of Pietra, just above the hotel, in a magical setting, inviting to serenity, or sea outings for relaxation sessions on a paddle.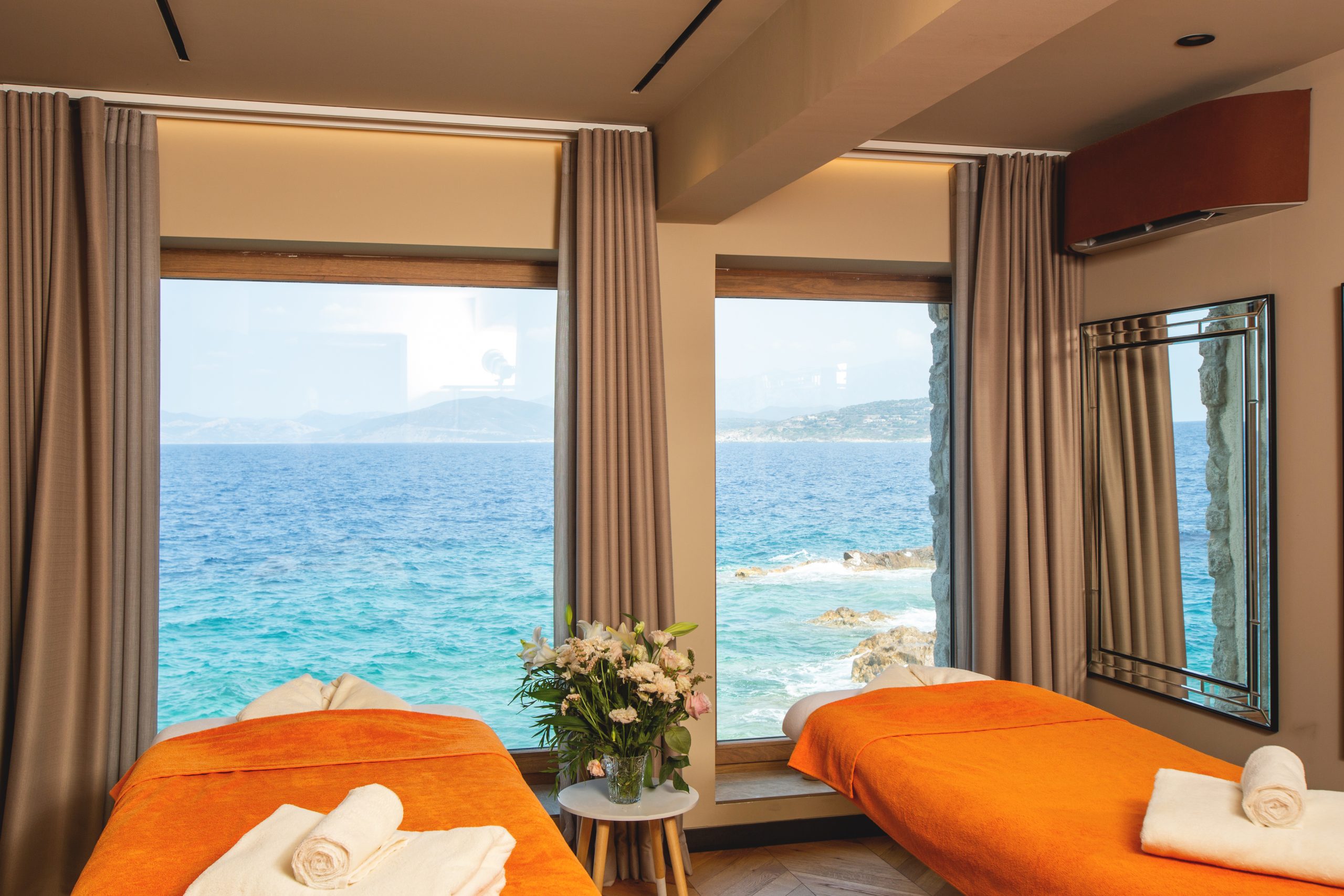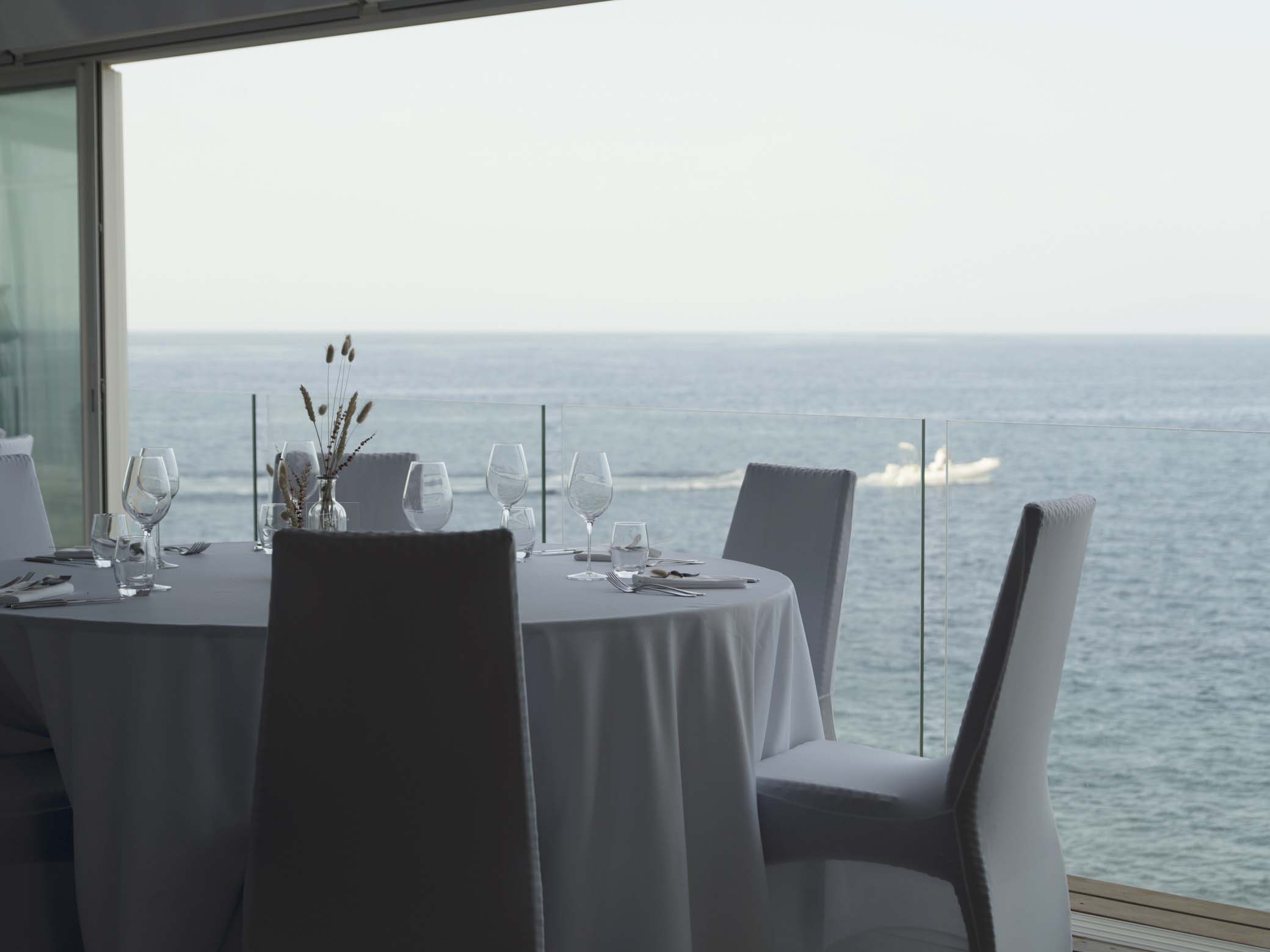 Succumb to the local and international flavours of our restaurant
Our bar awaits you to end the day well