Our Balagne hotel, the starting point to this Corsican jewel
La Pietra hotel Balagne is ideally located in the heart of this region steeped in history. The starting point for all your visits, take a plunge into time and discover what has shaped our beautiful island over the years.
Often placed at the forefront of the historical scene, as by the foundation of Ile Rousse by Pasquale Paoli in the middle of the 19th century for strategic reasons, one finds everywhere today testimonies of this past, as well as of the architectural and monumental traditions of the area. The churches are numerous, bearing witness to the piety of the Corsicans, from Romanesque to Baroque. There are numerous citadels, testifying to the covetousness of which the Isle of Beauty has always been the object, valiantly repelling its less delicate suitors.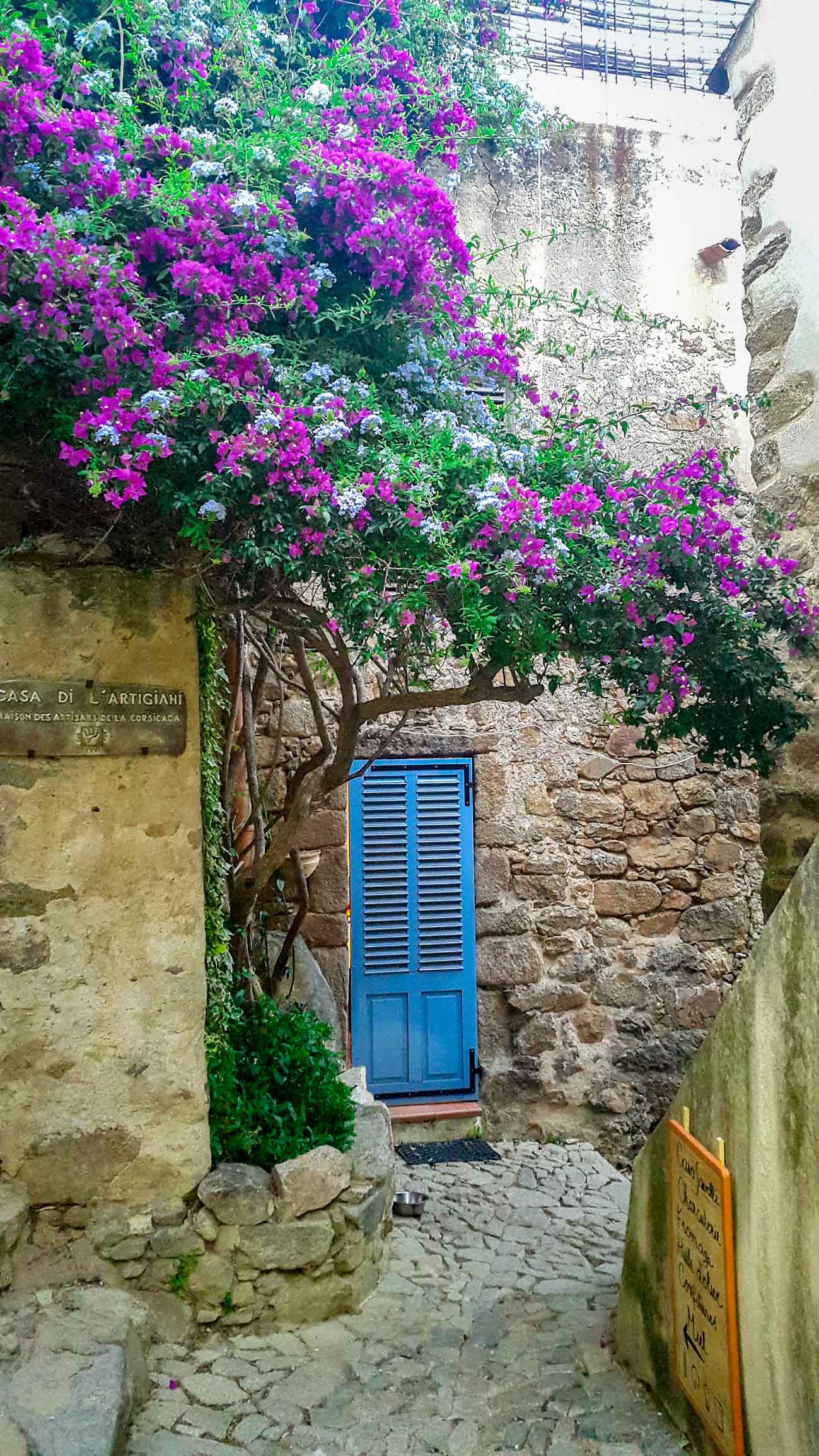 The Balagne, between landscapes and history
The Balanese, even if they have not always called themselves that, have occupied this territory in the north-east of our island since the Neolithic period. This means that you have chosen, with the Hotel La Pietra, an ancient point of influence towards all the riches of Corsica. Ancestral know-how is expressed here in the most diverse forms, with a genius which, for example, makes use of the source of the mineral waters of Zilia... in the very heart of a road map which resembles the wine list of our restaurant!
As man has needed to domesticate his environment, he has acquired a mastery that has become a skill in the art of the masterpiece. The craftsmen here have not excluded any field of exercise of their mastery which has become Art. The Artist-Artisan has not excluded anything, which allows him today to propose to your appreciation pieces of bronze, cutlery, glassware, woodcarving and those almost magical fruits of ceramics. The surrounding nature (land or sea), not content to charm the eye wherever it lands, has offered its fruits to domestication. Throughout the year, the fairs and markets of Balagne offer you the most appetizing and freshest jewels: meat, fish, fruit, vegetables, wines, liqueurs, products derived from the omnipresent and nourishing chestnut... Balagne is definitely a land of plenty.